Home
BE WELL TRAVELLED
BUT TRAVEL WELL
Lord Birkenhead once said of Winston Churchill
"Mr Churchill is easily satisfied with the best".
Here at Hatbag we feel life is rather too short to put up with anything but the best. So roll out your inner Winston and enjoy products that add to your pleasure in life. Travel should be good for your soul, but it doesn't have to be hard on you or your belongings.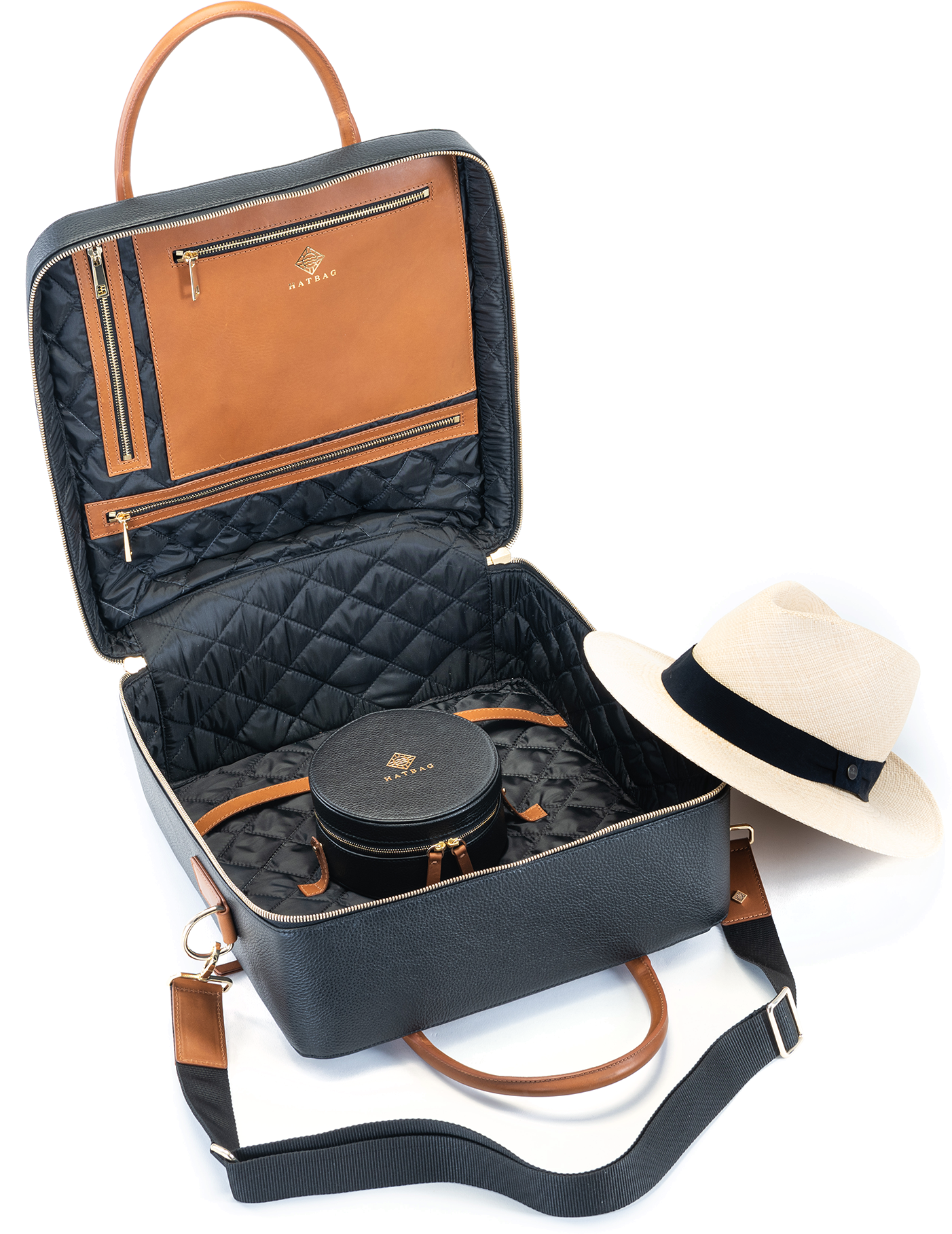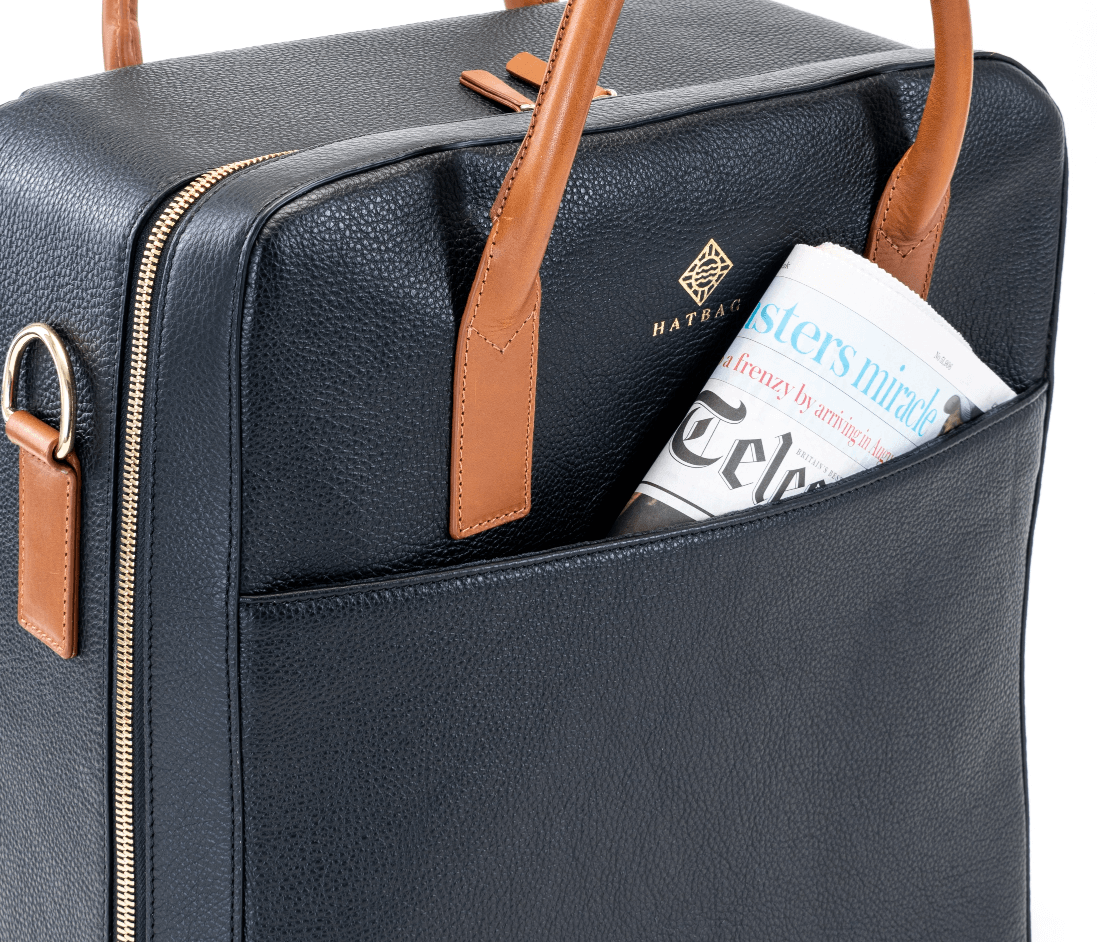 ABOUT US
As a company we know we're not tackling the big issues in life like hunger or World peace, but we do believe even first World problems deserve to be addressed. Our adventure began with a simple problem; how best for a gentleman (or lady for that matter) to travel with a hat?
Flying seemed particularly difficult. Numerous stories abound of friends putting hats down in airports and forgetting them or of hats being retrieved from overhead lockers in a less than optimum state. Pummelled panamas and trampled trilby's make for a very sorry sight.
For generations, we have had hat boxes, but these seemed less than practical for the modern traveller. Some had resorted to careful packing techniques involving making nests out of shirts and filling hats with socks to try to protect them, but even these methods were no match for the hats natural enemy – the overhead locker. This is why we developed our first product; The Brummell. An elegant solution to a small first World problem. Hand luggage for the modern World.
THE BRUMMELL
The Brummell is designed to be simple, elegant but highly functional piece of hand luggage. Capable of holding hats up to 36cm x 36cm x 14cm and protecting them from the rigours of travel.
MAKING TRAVEL EASIER
The Brummell makes travel easier, but it does so much more than that, with additional pockets to hold your collars, cufflinks, digital tablet or more. This piece of essential hand luggage will not only protect your hat, but will make travel easier.
The hat itself is cushioned on a satin pillow and is held gently in place with adjustable leather straps. A small internal box helps secure the hat and provides additional storage space for life's 'what-nots' everything from cables to cufflinks.
Designed in Britain and hand made in Italy from the finest leather, this is a craftsman's piece.